Technology is evolving and expanding with every passing day and has changed the approach of people to do their work. Robotics has completely transformed the world's industrial scenario, which has led to several discussions in schools to make our next generation ready for the future through starting online robotics classes for kids in India.
The best robotics institutions all over India are working day and night to introduce new online teaching methods, tools and curriculum that will assist kids now and in the near future. The best robotics academy now knows how important robotics courses for beginners are for the next generation and have included it in their academic curriculum and encourage kids to master this field.
So, below explained are a few unique benefits of robotics online courses in India for kids. Read on!
1. Boost Interest in STEM Subjects:
We usually notice that kids at a young stage don't really get engrossed in academic subjects such as maths and science. Opting for the best robotics courses play a huge role in building a kid's interest in these subjects. It focuses more on practical learning instead of theoretical memorization of these subjects. This in turn develops the kid's interest in STEM subjects.
2. Polish Coding Skills:
During the programming learning phase of the online robotics course, kids work on different combinations of computer programming codes. Kids learn how to write, test, run, detect an error and fix the mistakes in their codes. It is a constant practice that helps them polish their coding skills, which gives a strong head start to their professional life in robotics.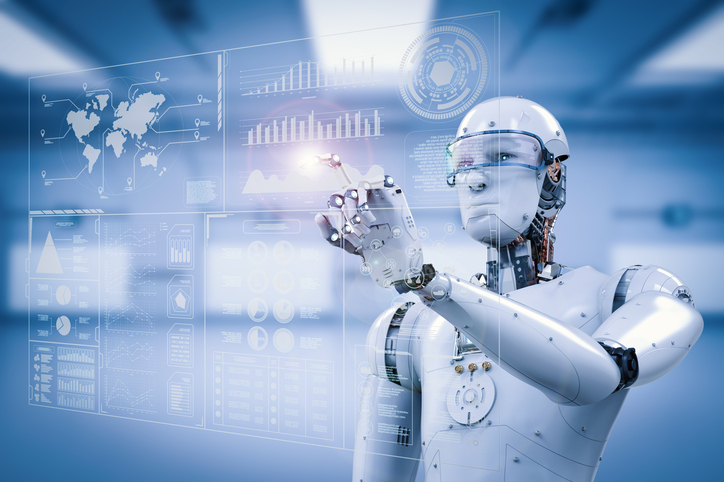 3. Become a Problem Solver:
In online robotic learning kids get to learn how robots are being designed and programmed creatively to carry out difficult tasks that humans cannot do. While building robots, kids imagine a problem and then try to solve it in a simple manner possible with the assistance of robots, thereby making them a problem solver.
4. Develops Advance Skills:
The students of online robotics classes will become the advanced workforce of the future and enable them to polish their life skills and social skills, which assist them to outshine wherever they go.
Online robotics classes are breaking new grounds in robotic learning techniques across the world. Today you need to prepare your kids for the changes of the future in all the aspects of life- personal, educational and professional.
As parents, you must work from the initial academic years of your kids to prepare them for the future and online robotics classes are the best approach to make that happen!